Luxurious Handcrafted Wedding Invitation Designs
Luxury handcrafted wedding invitations

Whether you are looking for simple no fuss invitations or something a little more fancy! The superior quality and intricate detailing from Amor Designs is just gorgeous - you won't be disappointed! Amor Designs offer a classy infusion of Traditional invitations, Vintage style lace designs and Luxury boxed invitations. We make the type of invite that will WOW you and your guests, but at the same time at an affordable price. Have them boxed or just with envelopes.

Your wedding guests will love receiving an Amor Designs invitation. The Cards are stylish and unique and they make beautiful keepsakes of your wedding day. Browse the Invitation collections and order a sample. Get in touch if you have any questions or need general help and advice on any of the stationery. Choose your design, ribbon colours, Style of card eg Pocketfold, Traditional opening or postcard style and we will do the rest.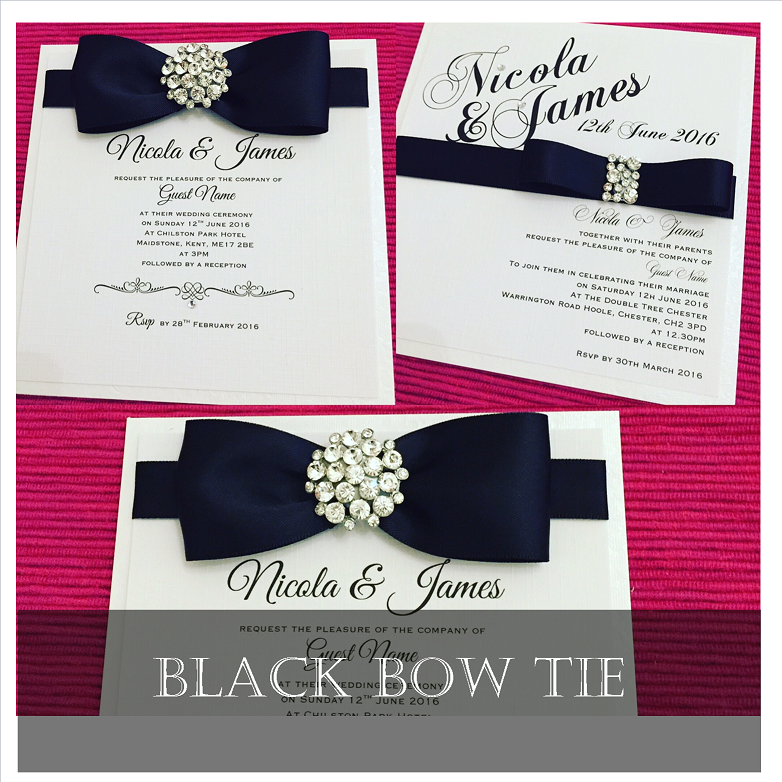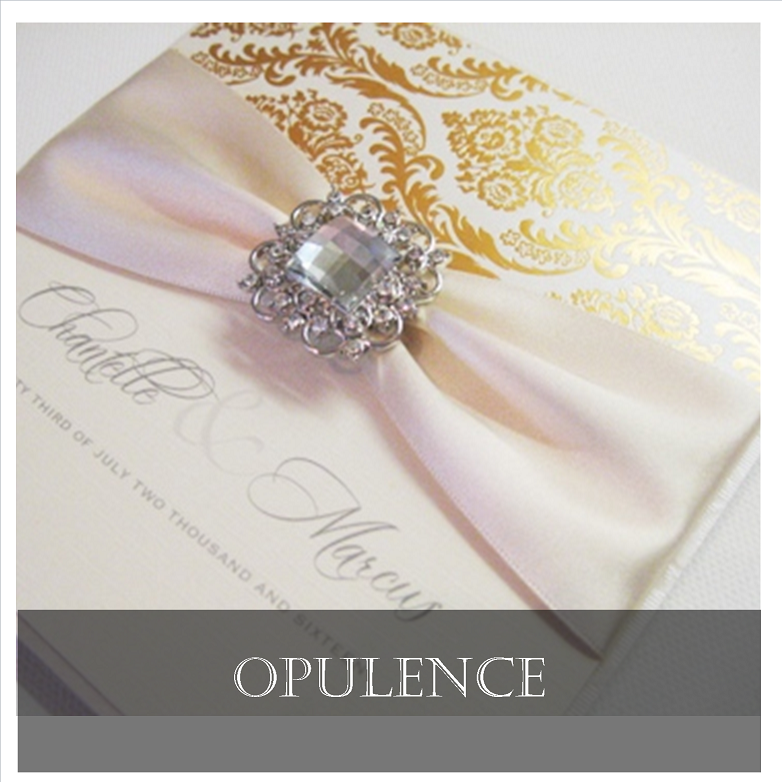 Use accent colours from our colour chart to customise your invitations so they can match your colour scheme. Go neutral colours or get a close match with Bridesmaids dresses. We stock quality Berisford ribbons which are available in lots of different shades and textures, including satin and organza. Click on the ribbon chart for the full selection or colours available.

If you are wanting a little inspiration for a colour scheme or even a style for your invitation take a look at our invitation moodboard gallery for some creative ideas or colour combinations.
The moodboard has been put together with other wedding accessories including wedding cakes, wedding bouquets, favours ect to help you visualise how a colour scheme can be carried throughout your wedding day.

Be inspired with Amor Designs instagram portolio below. Follow us on instagram @amordesigns for regular updates and collections. We regularly update new images and designs onto our instagram feed.

Luxury Unique and Exclusive Invitations
At Amor Designs we like to think that all our invitations are luxurious and handmade with quality in mind, but at the same time understand that some couples will have a budget to keep to. We are more than happy to work with your budget by changing or swapping our brooches and embellishments for smaller versions of each brooch for each design. When choosing your co-ordinating ceremony and reception stationery you can ask us to match the design to your invitations or opt for smaller brooches, alternatively if you would like something simpler and plainer we are also happy to adapt to your requirements. Every wedding is unique and our exclusive designs are uniquely customised just for you.

We want your wedding stationery to be keepsakes of your special day, whether for framing or to keep in your wedding memories box.