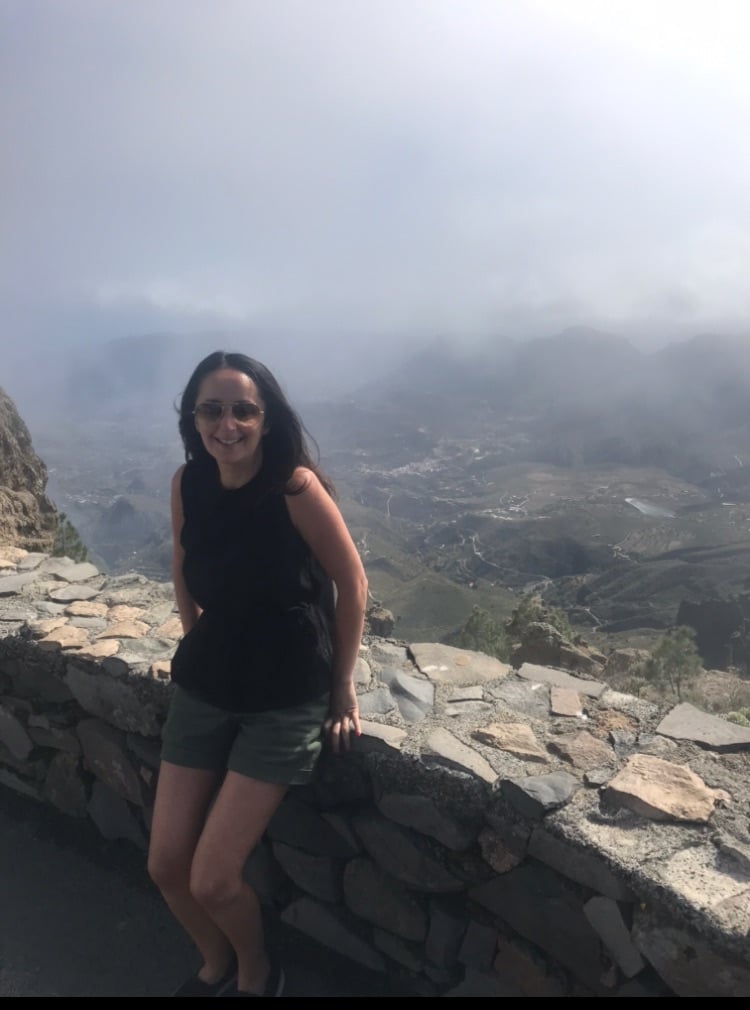 Hi I'm Monserrat, Designer of luxury boxed cards and stationery This is where I tell you a little bit about me and my Small stationery business. I promise I won't make it too long!
About Me
I love designing and making beautiful stationery. I am very committed and passionate about what I do and I hope this shows in every piece of stationery that I make (completely by hand of course!)
The Making of Amor Designs
I am one of these people that never sits still, always wanting something to do! I am very creative and have always loved making cards for friends weddings, birthdays, christening to name but a few.
I started the business making luxury wedding invitations back in 2007. My passion has always been for beautiful stationery, so I recently updated my website with luxury designed cards for celebrating a wedding anniversary, special birthday or any special occasion.
I named the Business Amor Designs (Amor - with no e, the spanish for love - I am spanish so wanted something to reflect this)
What I Offer
Beautiful keepsake cards for Wedding anniversary, birthday celebrations, and any occasion you want to celebrate
All products are designed and manufactured in my home studio. Designed and created lovingly by me, using the finest materials such as beautiful card stocks, luxury textured papers, crystals and sumptuous satin ribbons.
Take a look around and if you want a very special card designed for someone special, get in touch. I always love creating something a little bit different.
"Stunningly beautiful, quality is very high, looked so unique and expensive. Defiantly order from this company again."
"Beyond perfect!! Thank you so much for customising the design to meet the desired spec.
Couldn't recommend you more highly ~ will reorder in the future for sure."
"What a beautiful card, stunning quality and service was outstanding. Worth every penny x"